Octoparse Web Scraping Blog
Articles about web scraping, data extraction, web scraping tools, data analysis, big data, and other related knowledge.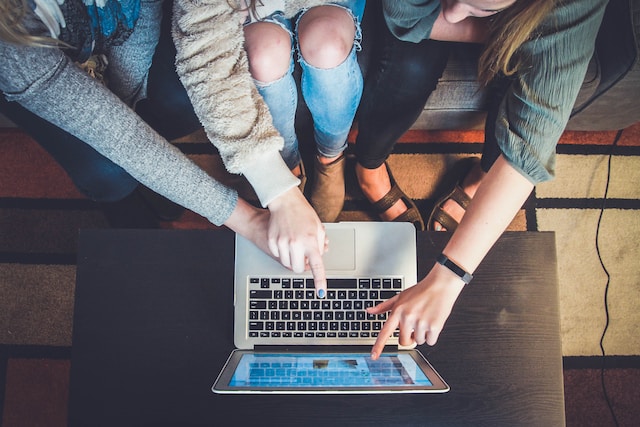 There are three stages of running an e-Commerce business. Whatever stage your e-Commerce business is in, data always plays a critical role in decision-making, problem-solving, and optimization. Here are some examples of typical web scraping in each stage of the online business.
March 21, 2023 · 8 min read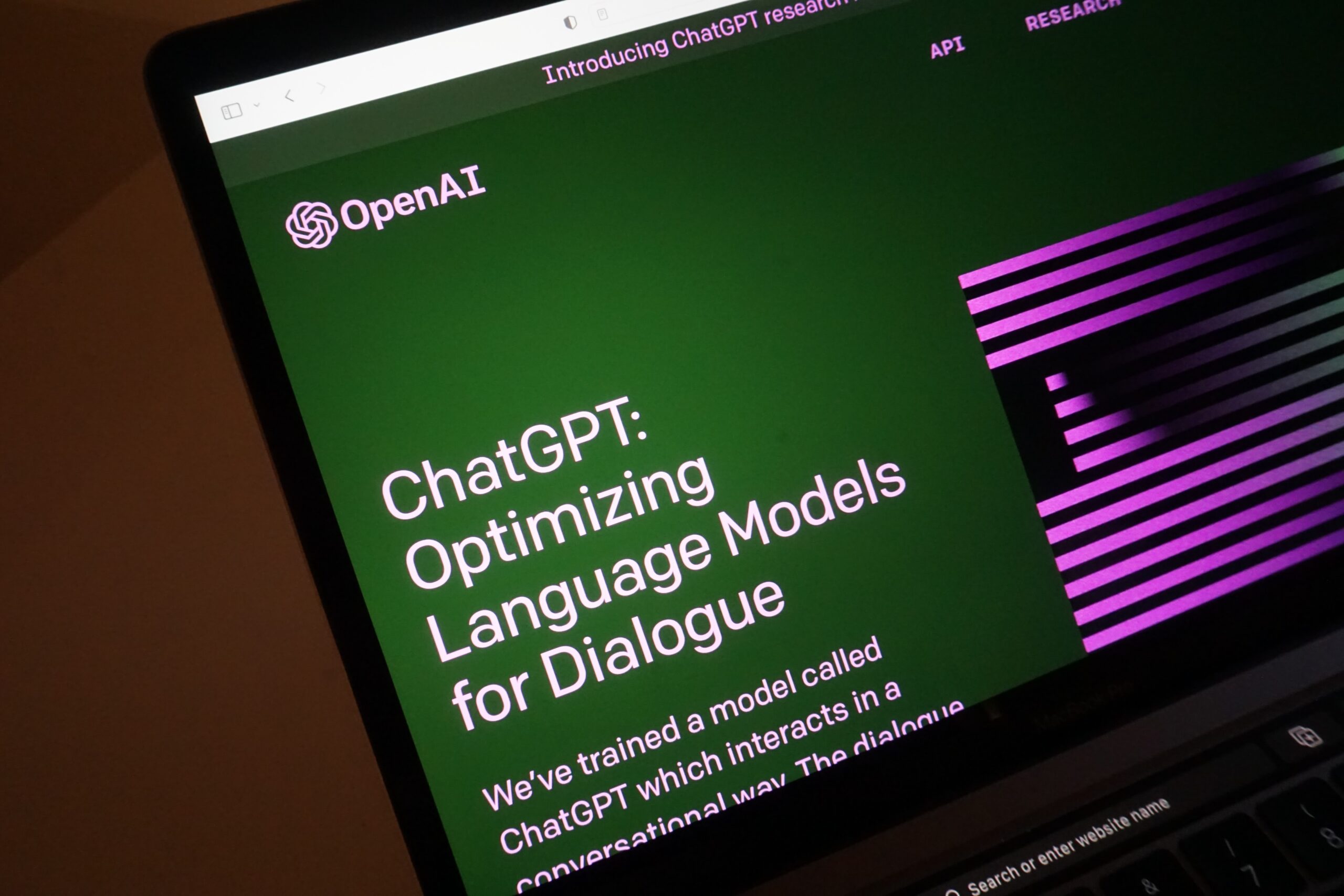 We tried to talk with the superstar chatbot, ChatGPT. Its skills impressed us. Many people think that it will eventually replace jobs someday. But we believe it cannot take the role of web scraping tools like Octoparse, and here is why.
February 20, 2023 · 7 min read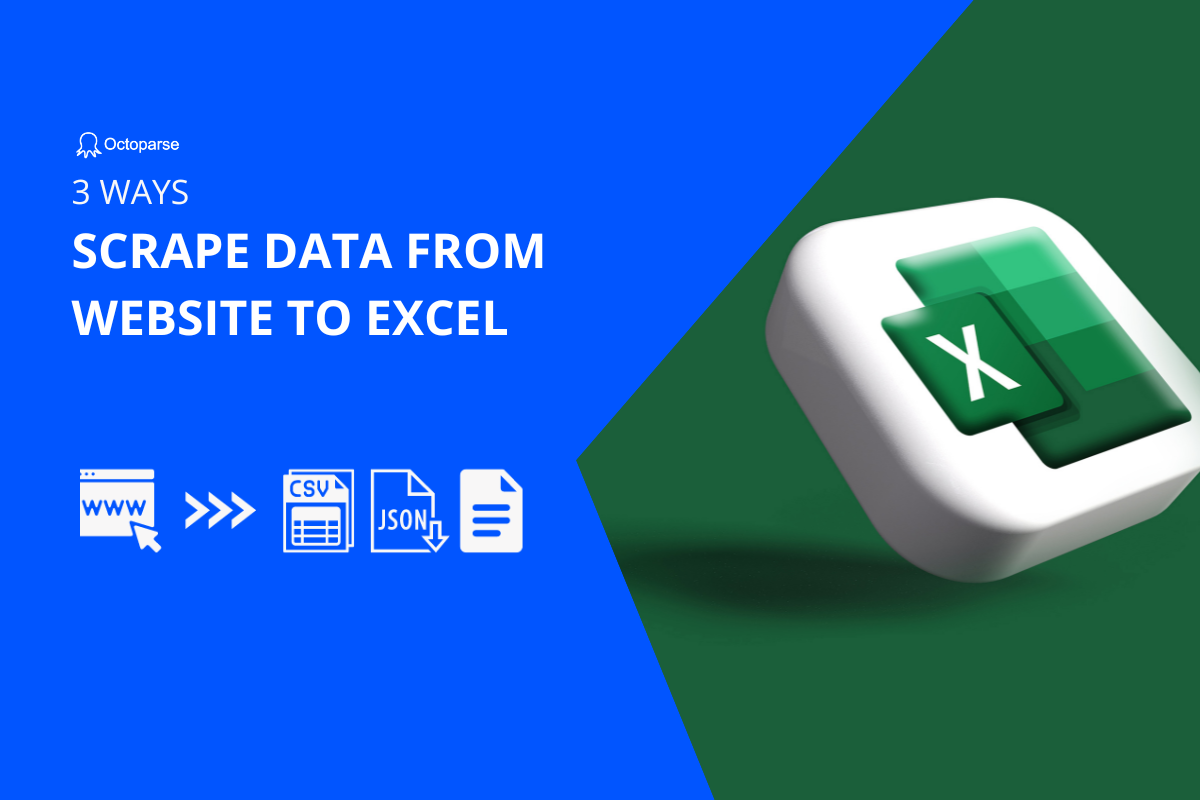 In this article, you can learn 3 methods to scrape website data to Excel easily, including Excel VBA, Excel Web Queries, and the no-coding web scraping tool. So, you can find answers no matter whether you know about coding or not.
December 21, 2022 · 4 min read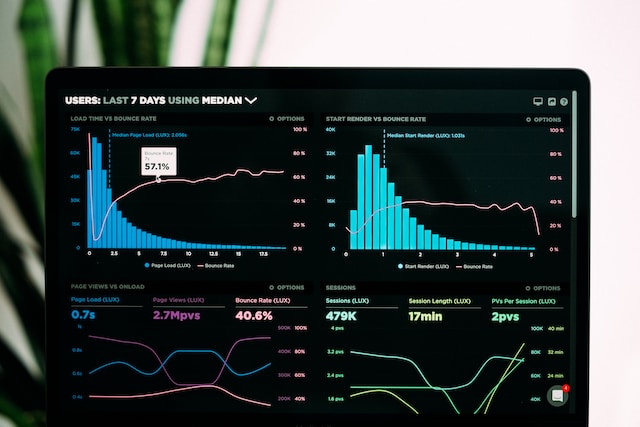 On this page, you can learn the 10 best sitemap crawlers and the easy tool to scrape contents from any website without coding. Read the article to improve your site traffic.
December 20, 2022 · 7 min read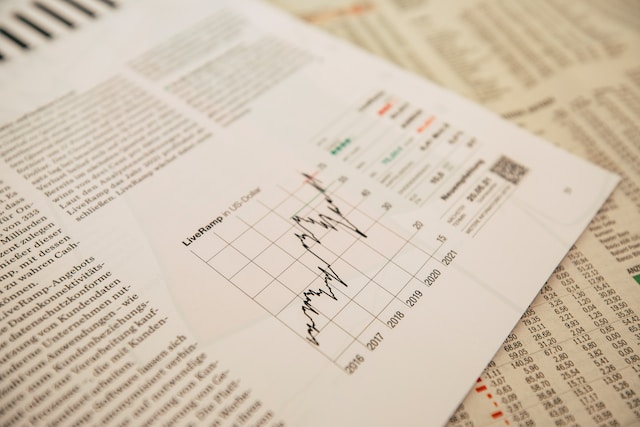 If you're looking for some tools for data analysis, you're on the right page now. Here we have listed the top 15 tools to help you analyze big data and extract the valued information.
December 17, 2022 · 8 min read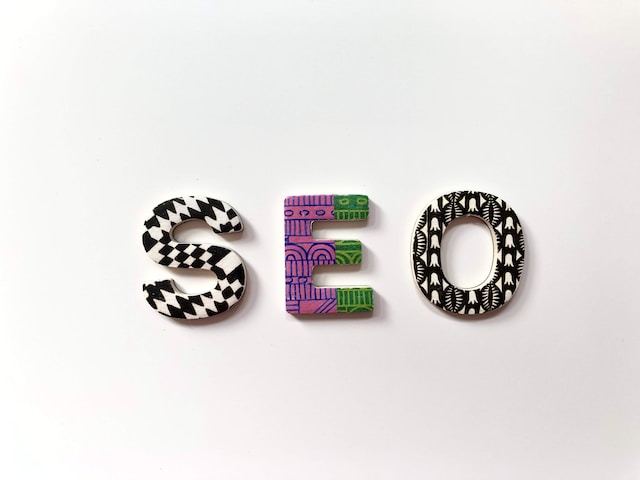 You can learn the best 10 SEO crawler tools by reading this article, which will help you improve the ranking and traffic of your site. Also, you can find the easy tool to scrape content from website without any coding.
December 15, 2022 · 7 min read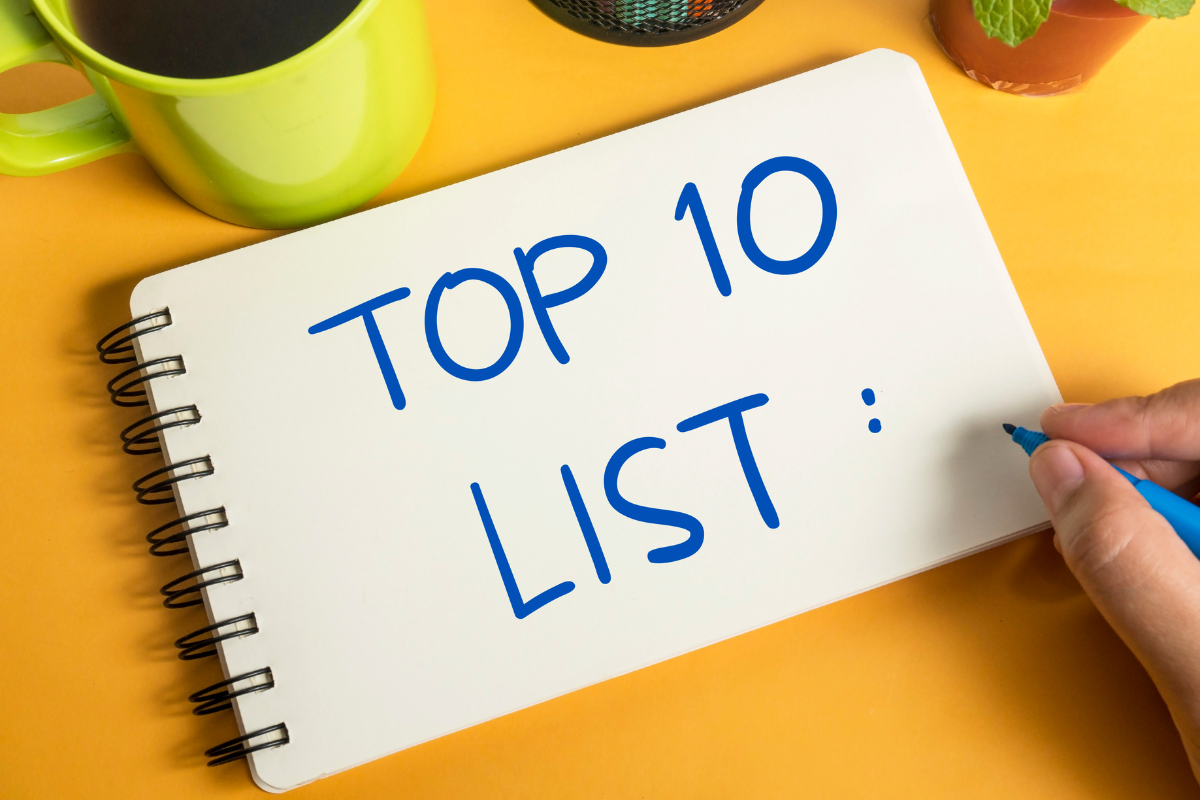 Why are these websites so frequently scraped by web scrapers? How the data is used? Businesses are making smart decisions with data collected through web scraping.
December 14, 2022 · 5 min read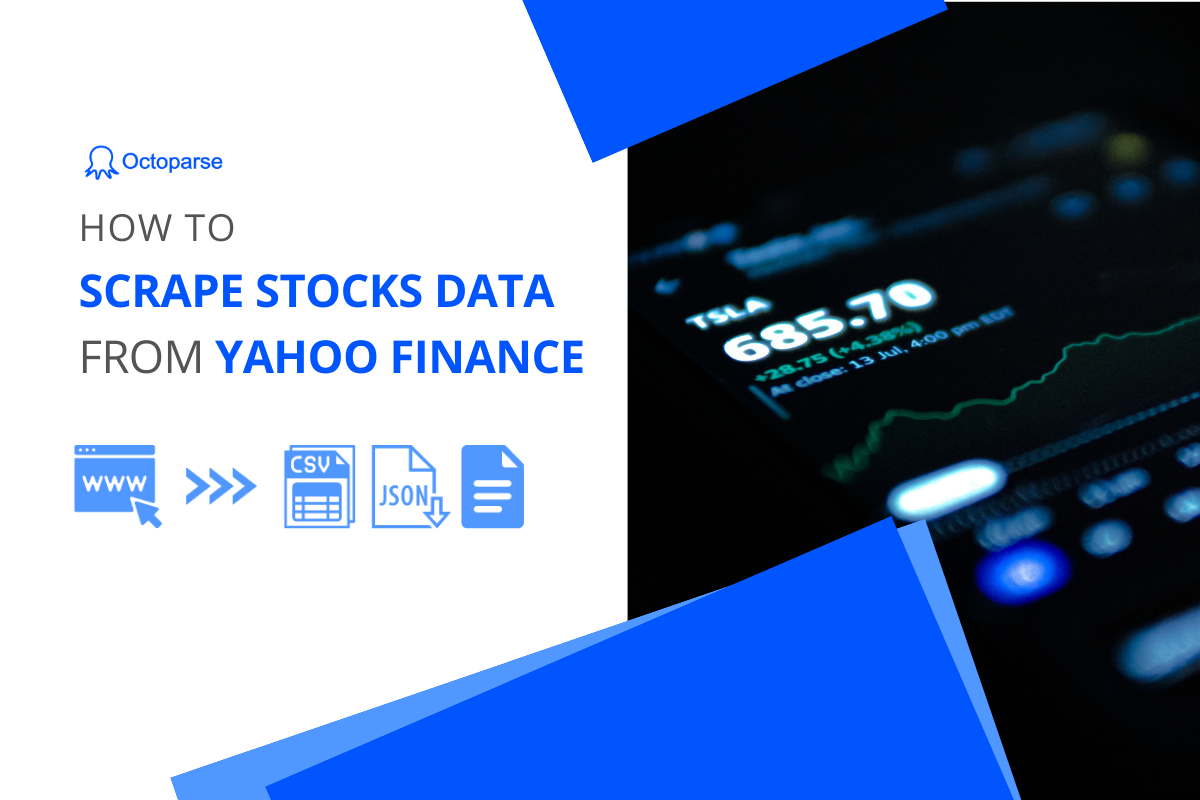 The stock market must be one of the most fast-changing things in the world. Scraping data from Yahoo! Finance will give you the important knowledge you need to make wiser investing decisions.
December 7, 2022 · 5 min read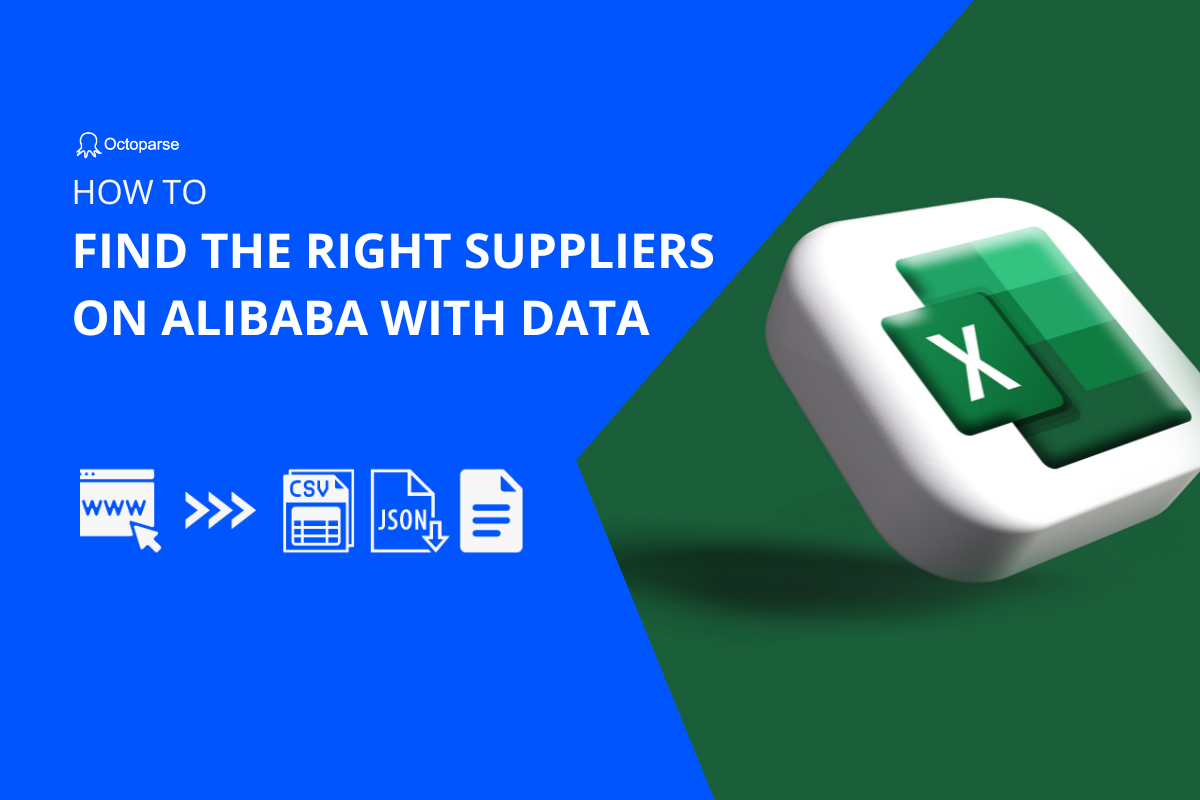 Alibaba is a marketplace for buyers and sellers. This article will demonstrate how to scrape data from Alibaba and then clean and analyze the data to identify the best suppliers for your e-commerce business.
December 6, 2022 · 5 min read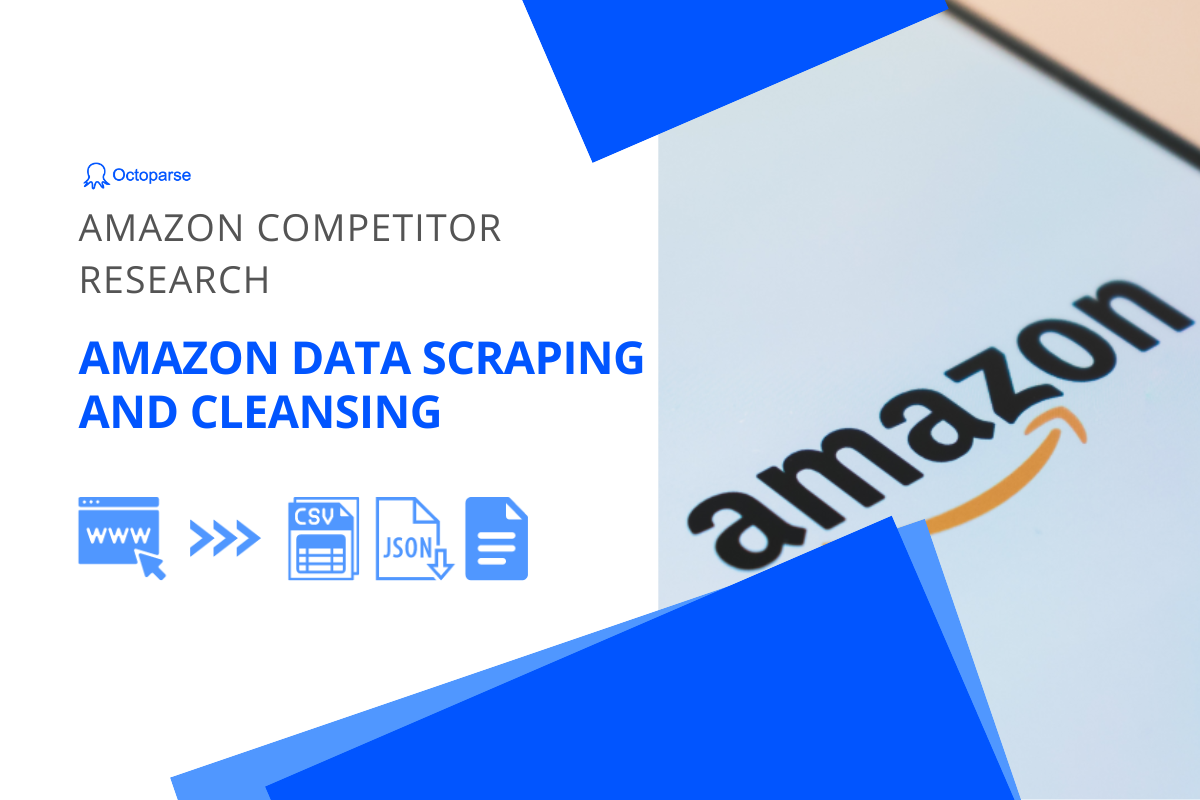 When running your e-commerce business, Amazon is always an excellent place to look into your competitors. This post will demonstrate how to use data scraping and cleaning to do competitor research.
December 6, 2022 · 5 min read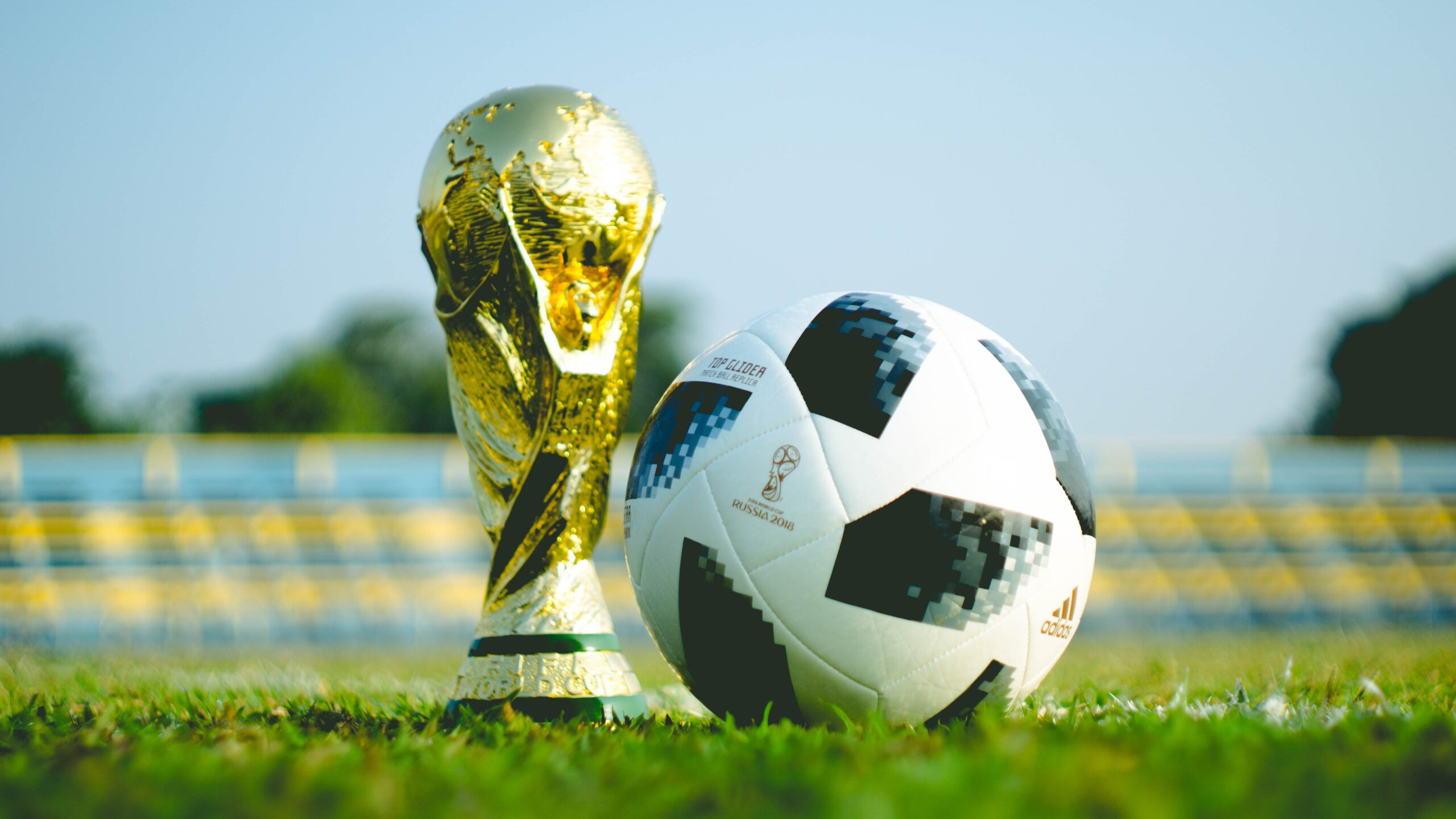 You can see sporting contests from a new perspective by scraping data from betting companies. In FIFA World Cup 2022, we can also employ data extraction to place a low-risk wager or even go as far as to forecast the winner or the team value.
December 5, 2022 · 5 min read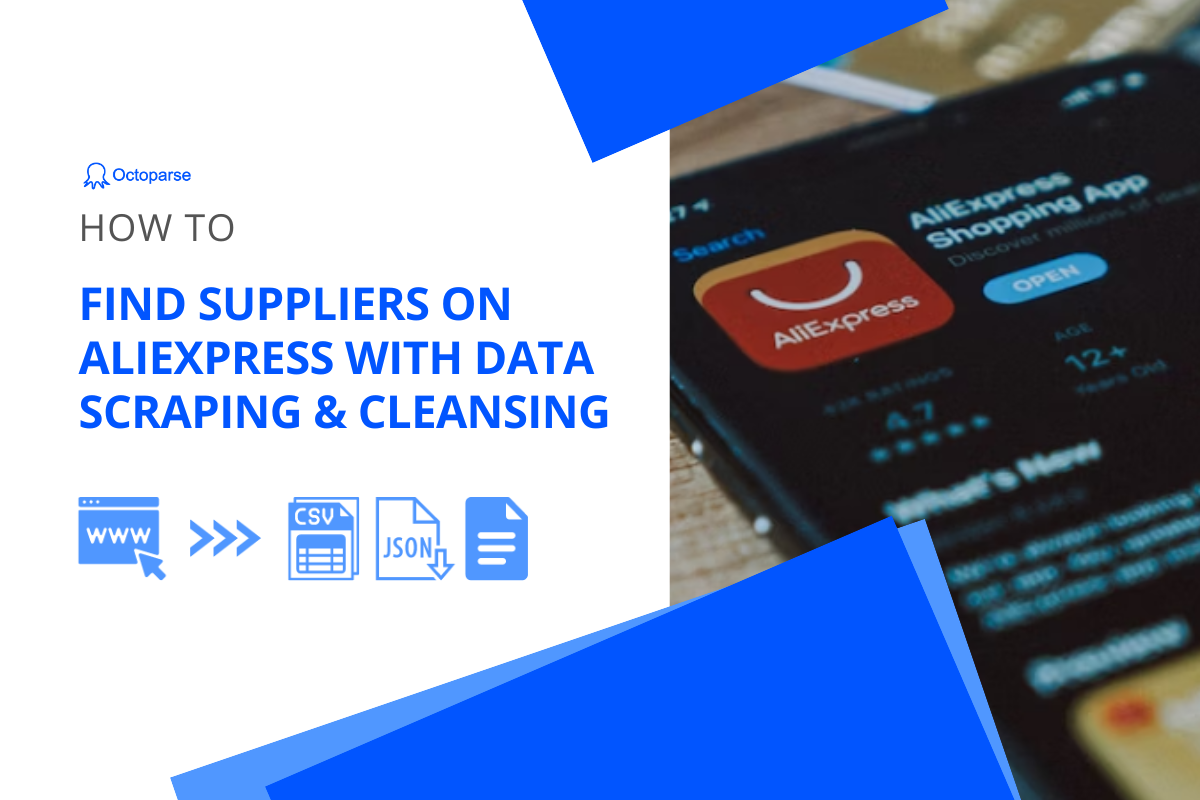 AliExpress is a great place to find suppliers. The purpose of this article is to guide you through the process of grabbing data from AliExpress and analyzing it to identify the right suppliers for your e-commerce business.
December 2, 2022 · 5 min read