Octoparse Web Scraping Blog
Articles about web scraping, data extraction, web scraping tools, data analysis, big data, and other related knowledge.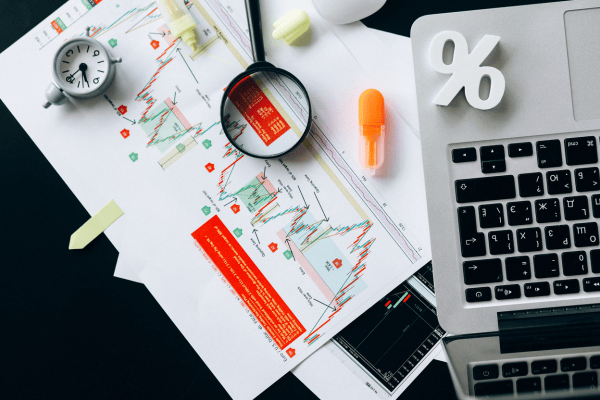 Go beyond web scraping! Octoparse RPA is here to automate your work and make your life easier.
November 21, 2023 · 3 min read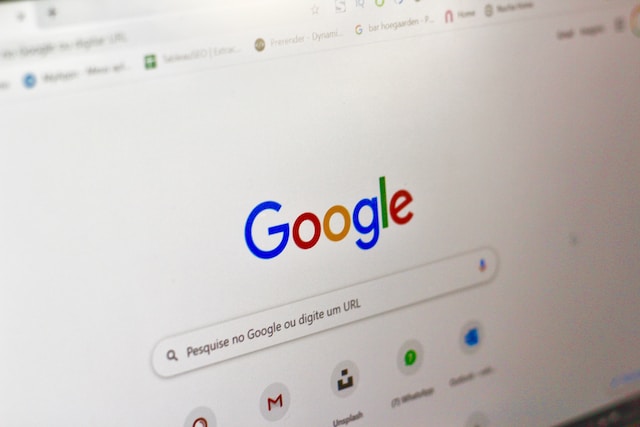 Scrape Google search results data can help you monitor your website's ranking on Google, analyze your competitors, or analyze paid ads on Google. In this article, we are going to learn both coding and no-coding ways to scrape Google Search results data.
November 13, 2023 · 7 min read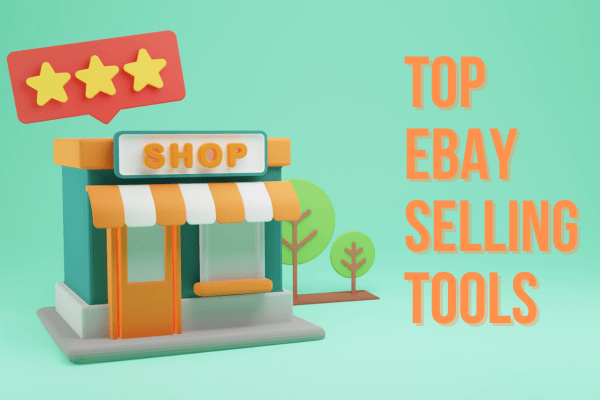 eBay selling tools can make you manage and improve your online business effortlessly. Check out our top list of eBay selling software, and find the best that meets your needs!
November 7, 2023 · 5 min read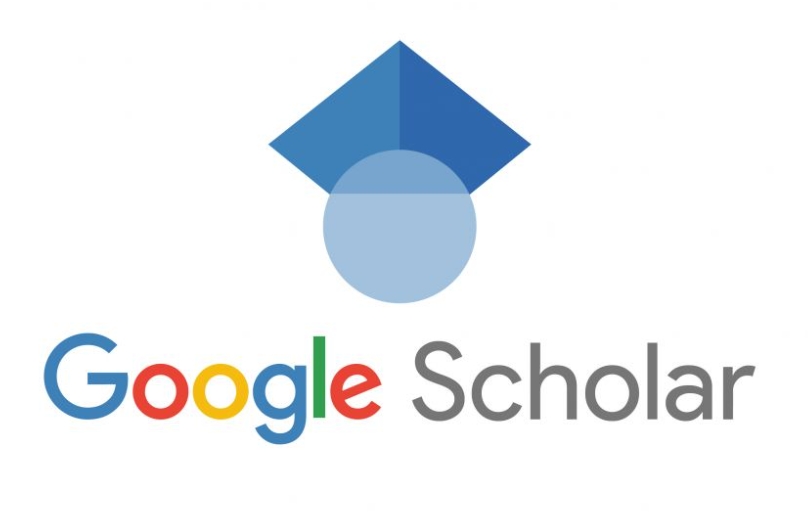 Are you sometimes troubled with getting data from Google Scholar? This article will teach you a simple method that scraping Google Scholar data, even search results, into Excel files and saved to your devices.
October 29, 2023 · 5 min read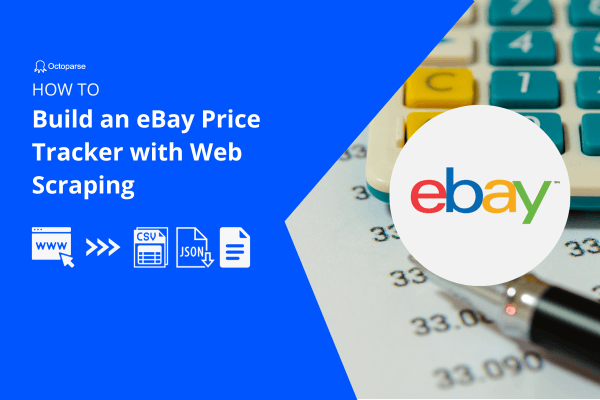 eBay price tracker is a must-have tool for online sellers. Besides using ready-made tools to gain related information, you can also apply web scraping to build an eBay price scraper that can meet your needs one hundred percent.
October 27, 2023 · 6 min read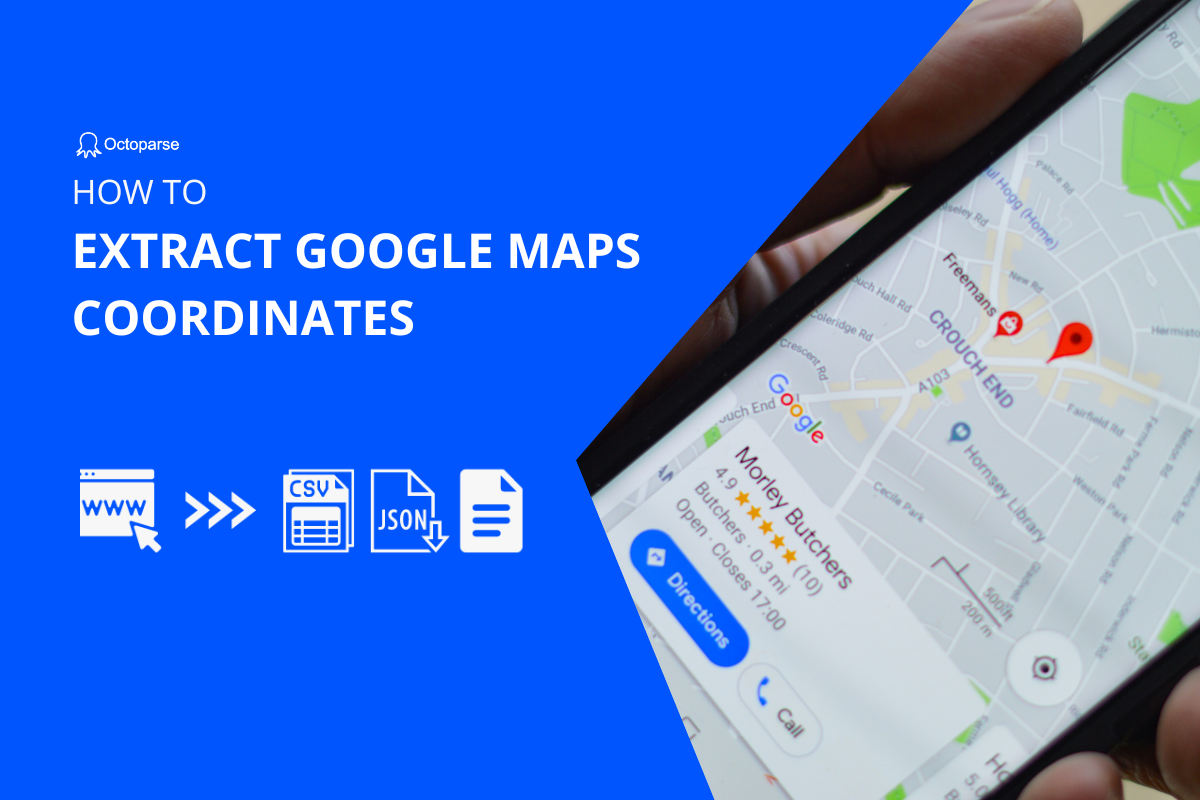 In this article, you will learn how to find the latitude and longitude on Google Maps. Besides, you can also learn how to scrape Google Maps coordinates data step-by-step.
October 26, 2023 · 5 min read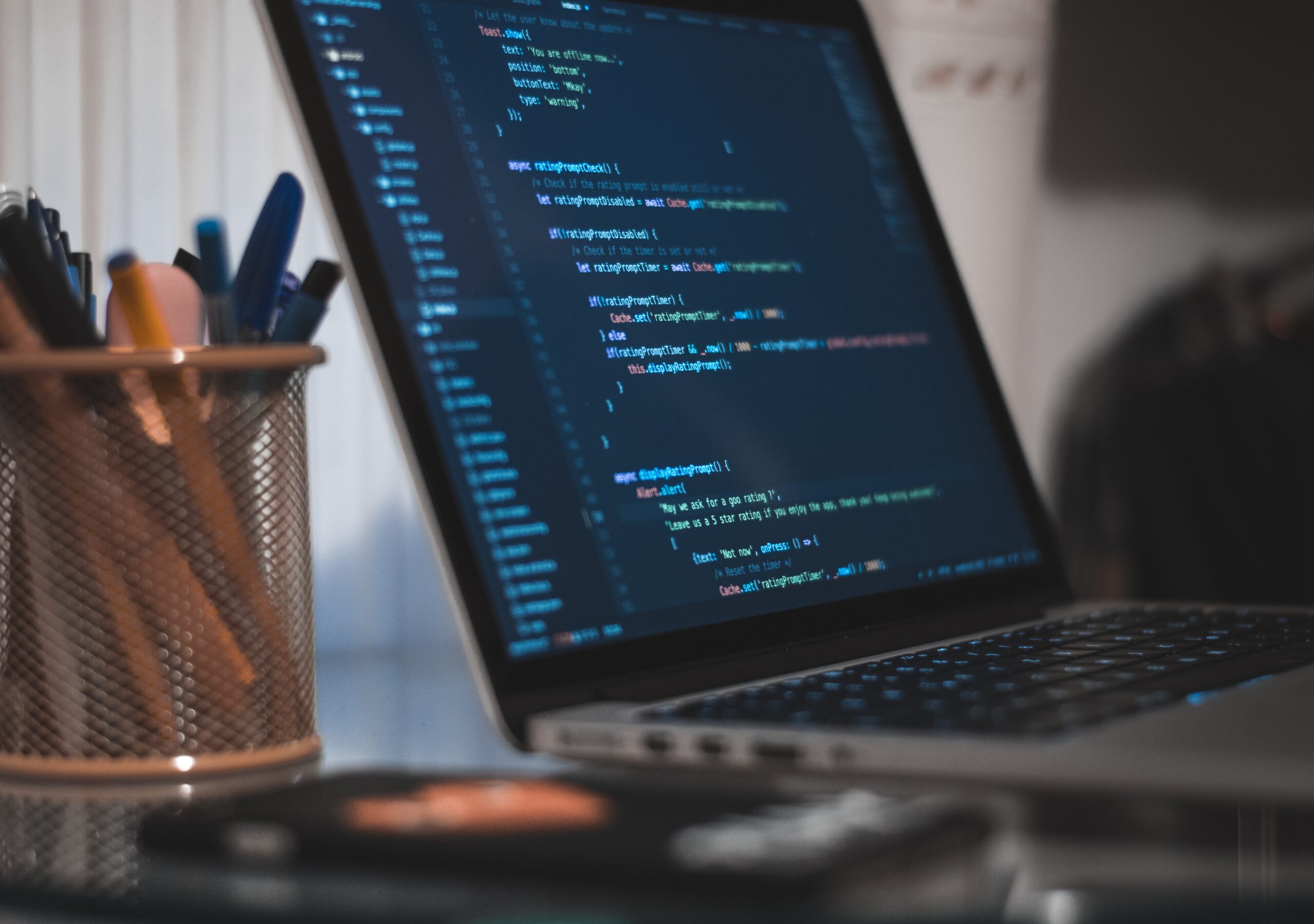 Feeling difficult to find a real free web scraping tool? Don't worry, this post lists the 10 best and FREE web scrapers based on all systems. Just choose the most suitable one for your business.
October 26, 2023 · 8 min read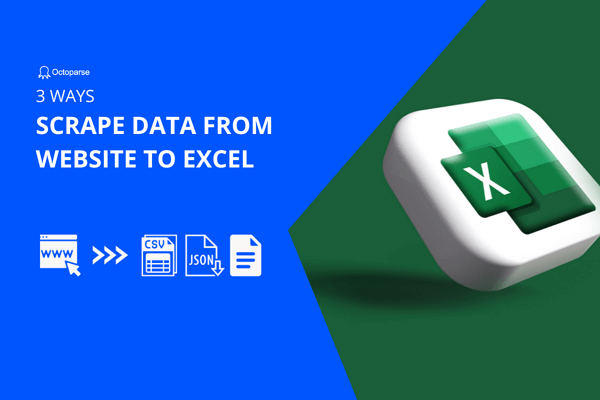 Troubled with extracting website data into Excel? Reading this article you can learn 3 easy ways to scrape website data to Excel easily with Excel VBA, Excel Web Queries, and the no-coding web scraping tool.
October 25, 2023 · 5 min read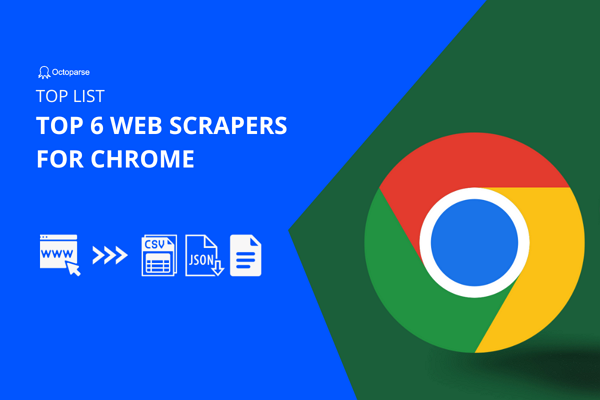 Want to find an easy-to-use web scraper that can be used on Chrome browser? Read this article to learn the top 6 chrome extensions web scrapers and the no-coding web scraping tool for Windows/Mac.
October 23, 2023 · 6 min read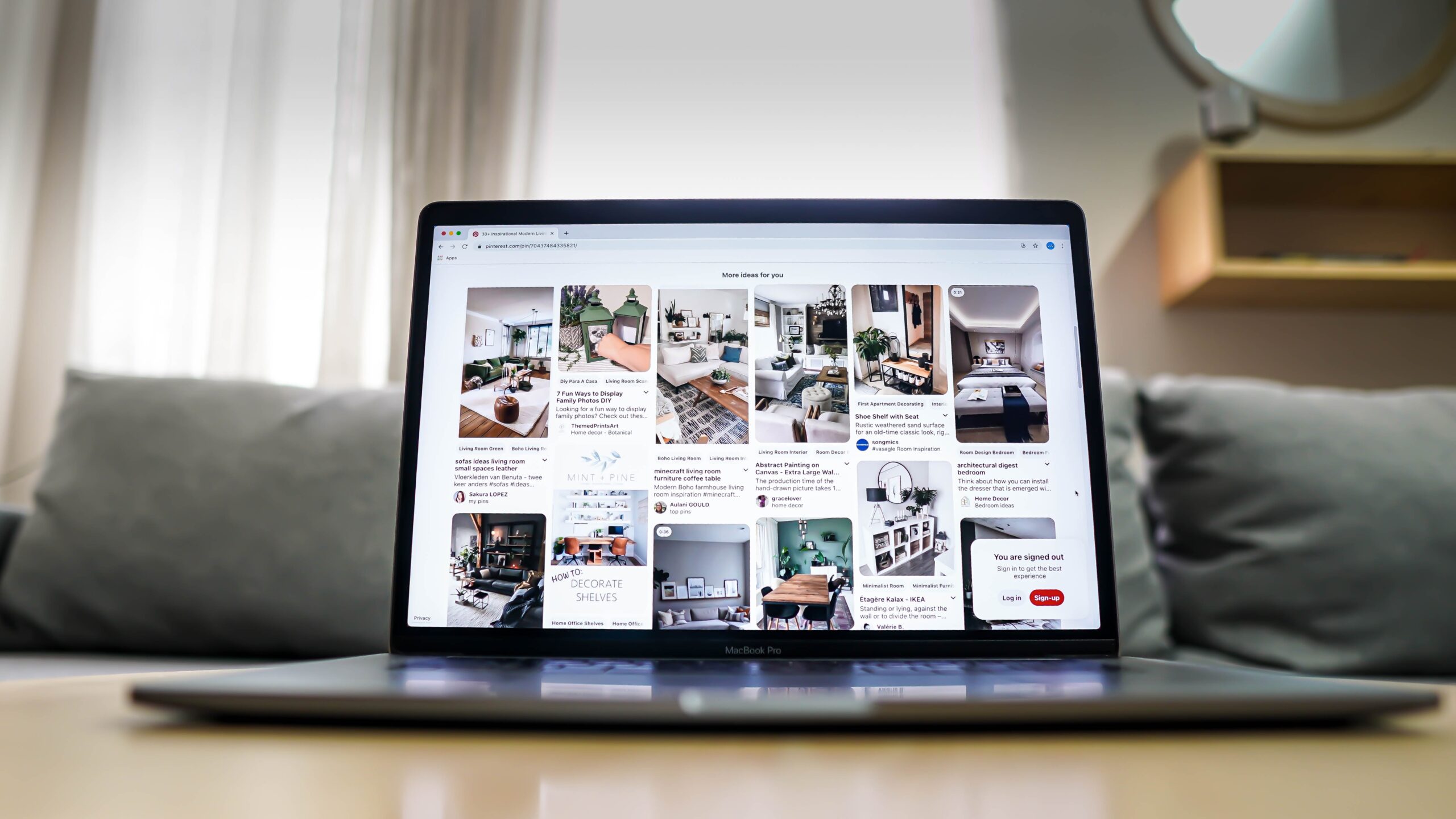 This article introduces 6 easy ways to scrape images from websites down to your local files. As you read along, you would see how easy it is to get the image you want within a few clicks.
October 20, 2023 · 5 min read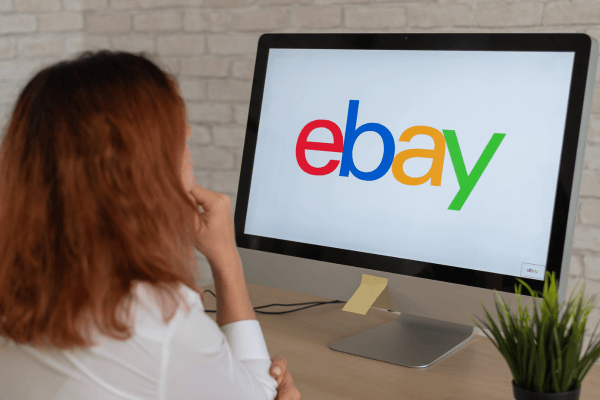 eBay listings provide valuable information on products that can help monitor competitors, analyze pricing trends, and conduct market research. This article will walk you through how to scrape eBay listings in steps.
October 19, 2023 · 6 min read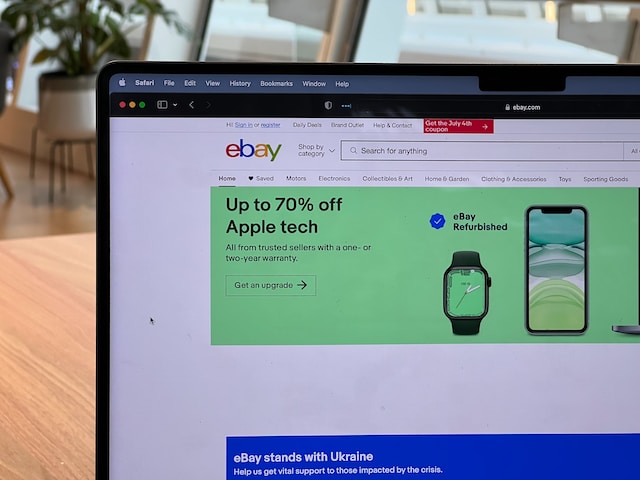 If you are searching for the best tools to scrape data from eBay, then you are on the right page. In this topic, you will learn about the best 7 eBay scrapers that can let you extract data easily and safely.
October 18, 2023 · 8 min read